Premium Childcare in Howick, Auckland
ACG Penguins Early Learning School
Come and see why we are Howick's most popular Early Learning School.
Our centre is conveniently located in Howick and is easily accessed from the surrounding suburbs as you travel to work or carry out your family errands. We would love the opportunity to meet you and your child to discuss the needs of your family.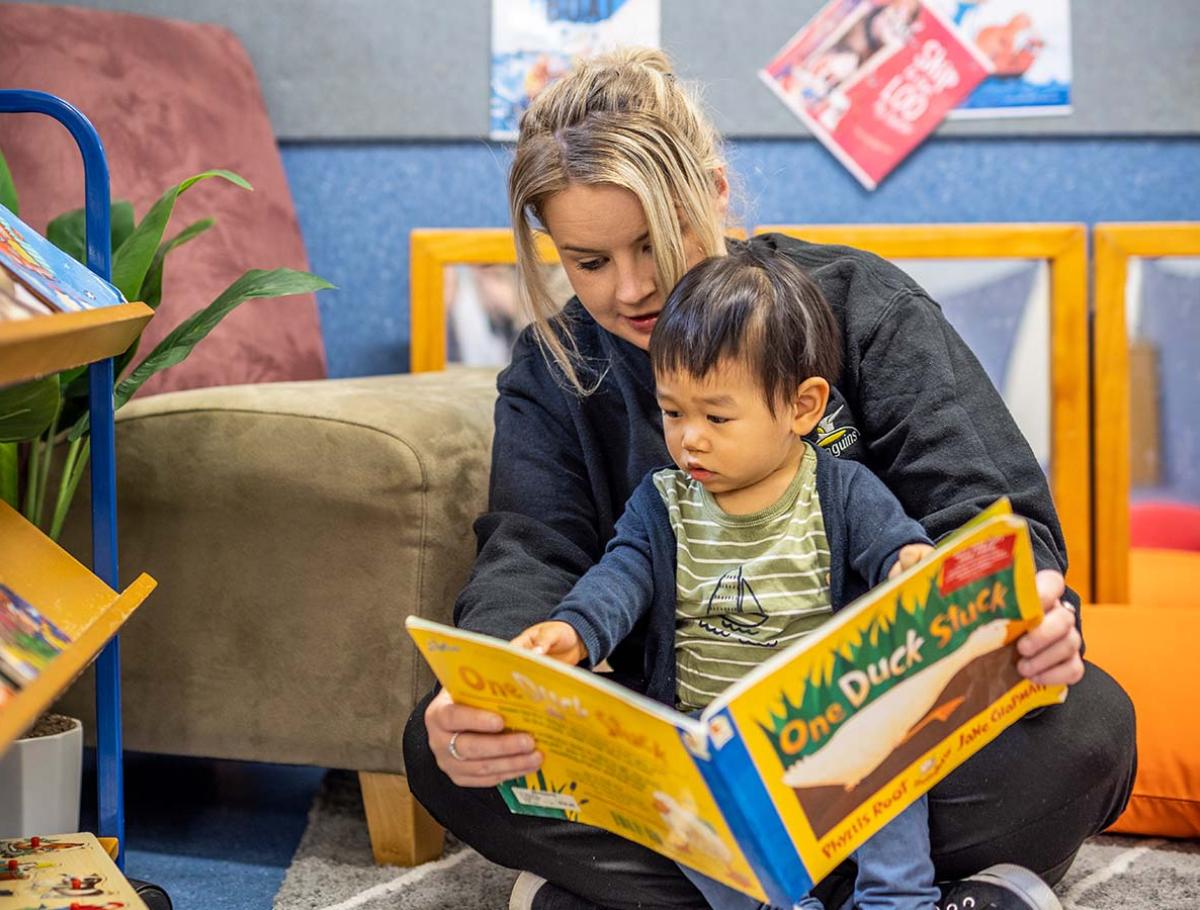 Join us at our next
OPEN DAY
Jess Clayton
"Our little girl has been at Penguins for nearly 3 years now and we have been so impressed with the professionalism, care and communication we have had over those years. The teachers are so passionate about what they do and we have really felt at ease with our little girl in their care. She always comes home with a big smile on her face talking about all the fun activities she did and the interactions she had during her day. The ladies who manage the day to day running and admin are so accommodating and approachable. Thank you Penguins for being a safe and happy place for our little girl!!"
⭐  ⭐  ⭐  ⭐  ⭐
 
Erynne
"Extremely well organised, friendly and caring - those are a few words that spring to mind when I think of Penguins. A fantastic early learning centre with incredible teachers. We feel privileged to be a part of the Penguins family."
⭐  ⭐  ⭐  ⭐  ⭐
 
Previous
Next